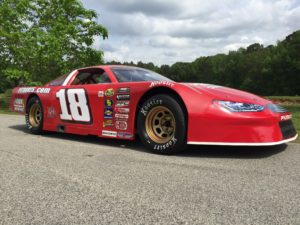 As we roll through the holidays and prepare for the 2018 season we thought it would be interesting to check in with our Track champions and throw a few questions at them. Our First is 2016 and 2017 "Show me the Money" Presented by Blacksheep Woodlands Pro Late Model Champion #18 Casey Roderick.
MMS 2017 Stats:
Car # 18
Car Owner: Ronnie Sanders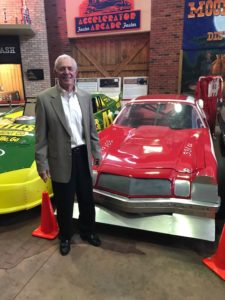 5 Feature wins and 1 second place in 6 total features
Completed all posted laps
Won Pro Late Model Championships at Montgomery Motor Speedway, 5 Flags Speedway and Nashville Fairgrounds Speedway.
Here we GO……
Q: When and Where were you born and how much did you weigh ?
Casey: Born 8/8/92    Lawrenceville, Ga   6lb 6oz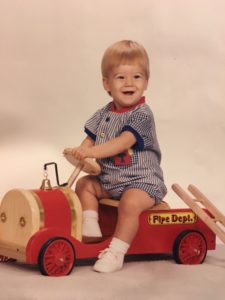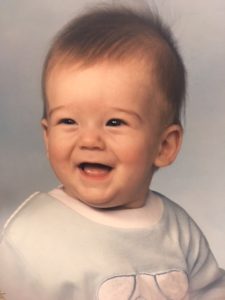 Q: How long have you raced ?
Casey:20 Years
Q: What was your first race car?
Casey:Go carts at 5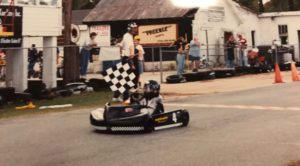 Q: How many Track / Series Championships have you won ?
Casey:17 Total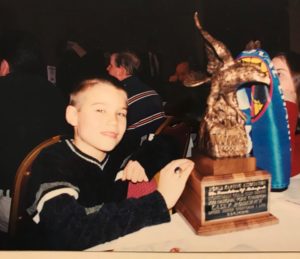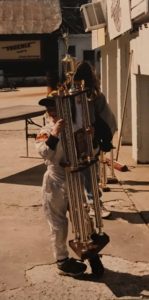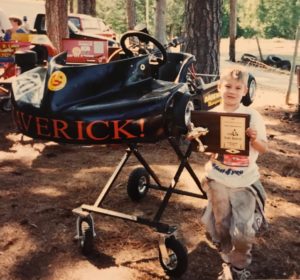 Q: What type of music do you listen to ?
Casey:Both Kinds…… Country and Rock.
Q Favorite Movie ?
Casey: Days of Thunder / Gone in 60 seconds
Q: Favorite Big League Driver ?
Casey: I'd say Martin Truex Jr.. I am impressed how he handles himself and what he has accomplished over the past couple of seasons. I also respect Chase Elliott and still speak with him about weekly.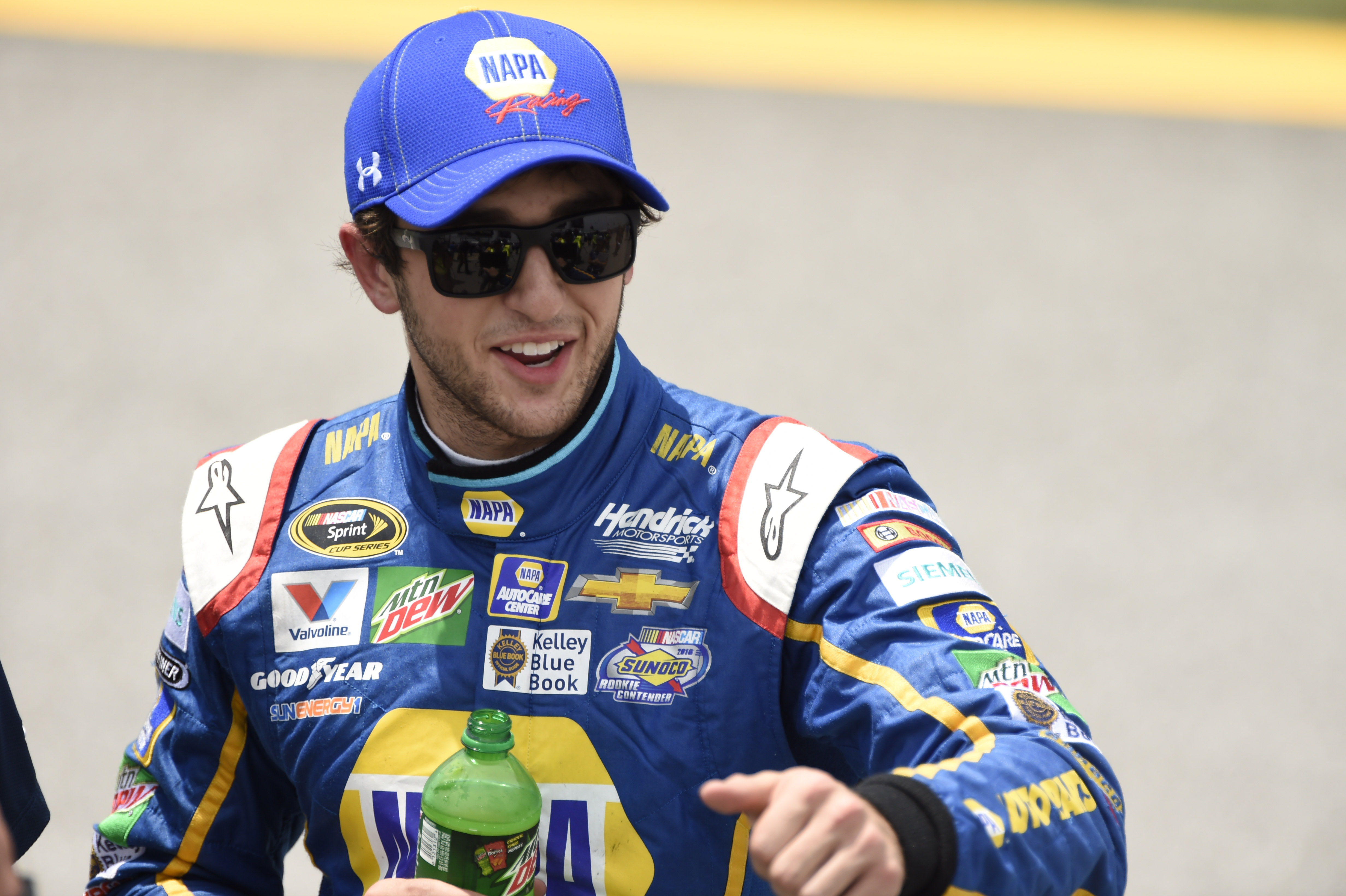 Q: Favorite Short track driver
Casey: Hhhmmmm Casey Roderick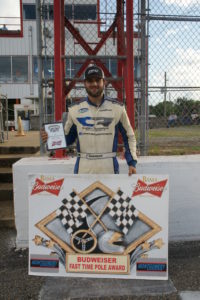 Casey: Mostly working on the cars to be ready for 2018. I hope to take a little vacation, we raced 40 weekends this year and I need a little down time and then we will hit the ground running for the 2018 season. I'm just wanting to race as much as possible.
Q: What is your long term / overall goal in racing ?
Casey: I would like to be a professional driver in the Upper levels of racing. I would also like to be known as one of the top short track racers in the USA. I just love Racing.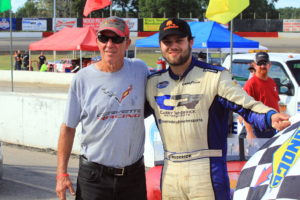 Q: Tell us something most people don't know about you?
Most people don't know that I was home Schooled during my High School years. A lot of folks don't know that I work on my own stuff and that I prepared the Bil Elliott's ARCA carr that I finished second in Rockingham.
Casey and his team will be heading to the 50th running of the Snowball Derby in Pensacola Florida this weekend and will field both a Pro Late Model car in the Snowflake Saturday December 2nd and a Super Late model in the Snowball Derby Sunday December 3rd.