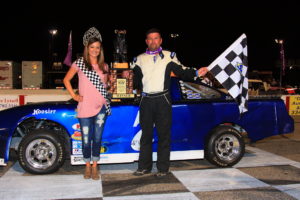 2017 Stats:2 Wins 7 Top 5's
Car :#7
Car Owner:Rusty Alverson
Crew Chief: Rusty Alverson
Q: When and Where were you born and how much did you weigh ?
Rusty: 10/10/74 Portsmouth navel hospital in Virginia.
Rusty: Weighed 6lbs 7 oz.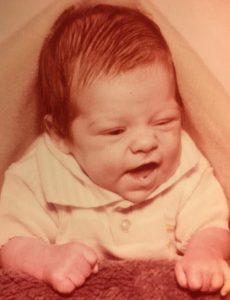 Q: How long have you raced ?
Rusty: 20 years
Q: What was your first race car?
Rusty:1974 Thunderbird Enduro car,  I drove it for 3 seasons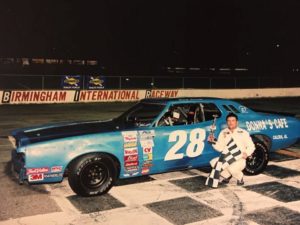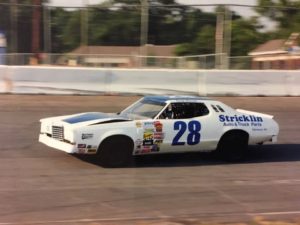 Q: How many Track / Series Championships have you won ?
Rusty 5 Total … I won 2 at Birmingham International Speedway, 3 at Montgomery Motor Speedway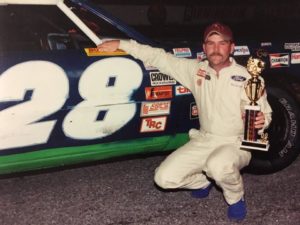 Q: What type of music do you listen to ?
Rusty:70, 80, 90 country and rock
Q Favorite Movie ?
Rusty:6 pack … Days of Thunder… Smokey and the Bandit
Q: Favorite Big League Driver ?
Rusty: Kyle Busch, Chase Elliott and Martin Truex Jr.
Q: Favorite Short track driver
Rusty: I like Chandler Smith… Augie Grill… Casey Roderick… Bobby and Roger Reuse… Taylor Stricklin
Q: What's your off Season and 2018 plans.
Rusty: Fix my car and work with Joe Wingard … plan to run some big races in 2018 New Smyrna… Anderson SC Ect.
Q: What is your long term / overall goal in racing ?
Rusty: Too old …. Just keep racing and having fun … someday maybe try a Late Model
Q: Tell us something most people don't know about you?
I love Snorkeling and the island life… love critters … and I work on my ownstuff.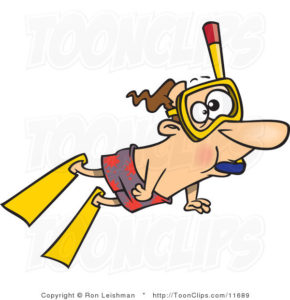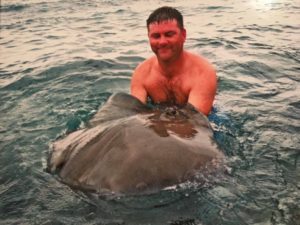 Don't forget the 2017 Awards Dinner will be January 21st at the Marriott at Capital Hill in Prattville.